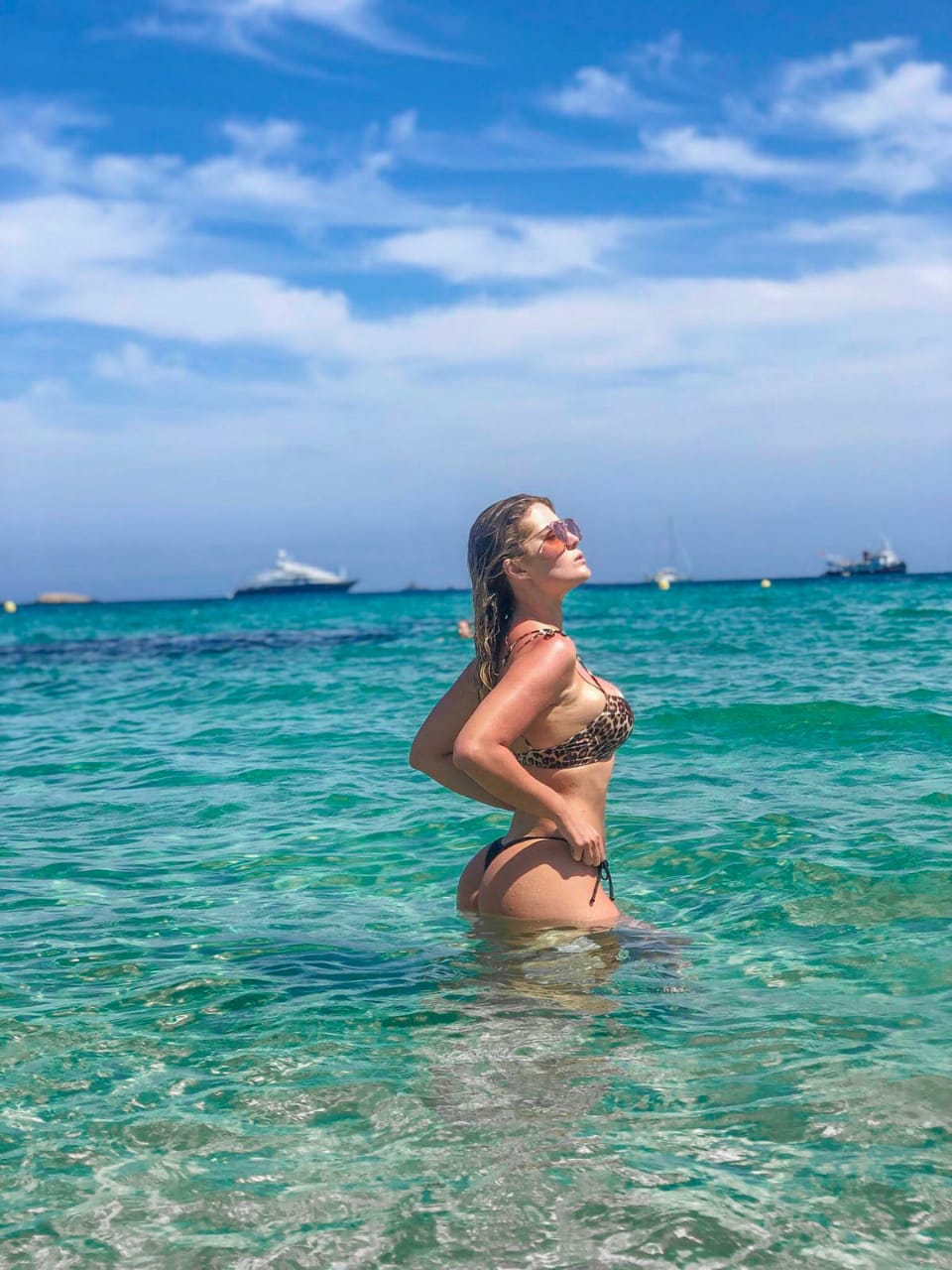 ❤❤❤ CORINA ❤❤❤
Ultimate Colombian Corina.
Trace the outline of my body with your finger.
I can feel you staring. Your stolen glance ignites my body.
You? A gentleman. Me…Beautiful blue eyes that sparkle and mesmerize at first glance. Soft, pillowy cheeks. Juicy strawberry lips. Slim and slight shoulders. Hair of silky blonde silk that shines when caught by the light and bounces as I glide into the room. Keep tracing down my luscious curves and smooth satin skin kept taut and toned by yoga. Naturally full and perky rosebuds. Come closer. Touch my shapely, peach of a derriere`…
My 'modus operandi' in life is the delectable pursuit of passion and joy. Lying in the arms of a lover, sharing deeply intimate moments is a place I have genuinely come to crave. Your touch, the weight of your body on mine. I ask you to allow me into your world and share what lights the fever in your soul. J'adore being in the company of a discerning, worldly, and ardent gentleman. I am aroused by a brilliant mind, intelligent, cultured conversation, and the caress of a tender, knowing hand. Travel is my lovechild; my adventuring spirit has taken me from the far east to the midwest and I'm still not satisfied yet. The thrill and privilege of witnessing other cultures, religions, and people in their natural or adapted space is my anthropological absolution. "Just show me the world, darling" is everything and anything I could ever ask for, amen. However, as there is a time for everything under the sun, at my calmest and most poised quintessence, I am the silk laced warmth in the room; your most amorous lover. I implore you to take some time out from the busy and the mundane to come while away some time in my company. It is sure to be full of glorious cheeky laughter, warm, comfortable chatter, and lasciviously intimate moments. I am the mysterious woman in the bar who can hold a scintillating conversation, yet once alone in a secluded setting, I become entirely uninhibited; ready for whatever your mind and body desire.
Corina