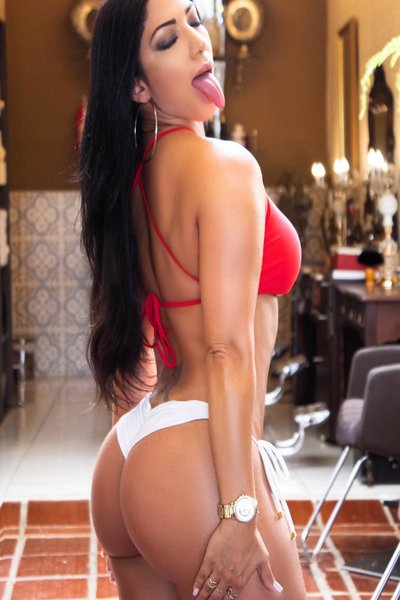 ❤❤❤ ANDREA ❤❤❤
My name is Andrea, meaning 'intense happiness'. I can assure you, I live up to my name. My photos are taken in the last two months, and I have great pride in my appearance. I remain slim, toned, and fit through regular exercise and a healthy lifestyle. My images have not been edited, and I can assure you I look even better showing my unique and feminine face.
I am a well-traveled, educated, and well-spoken young girl. Often, I am complimented on my hazel/green eyes, my long slim legs, and petite figure. When we meet, I will always be well-manicured – nails, hair, bronzed skin, perfume, and immaculately dressed. Because I present myself at the highest standard, I can accompany you to social events or business functions – with every man envying you in the room, I will have fun making you feel like a king!
When it comes to sex, I am passionate and offer the ultimate girlfriend experience. Being close and comfortable with you is my specialty, and I love to please and be pleased. Nothing excites me more than trying new things and fulfilling your desires. I love to love, and sex is something I need to stay happy.
Until we meet,
Andrea