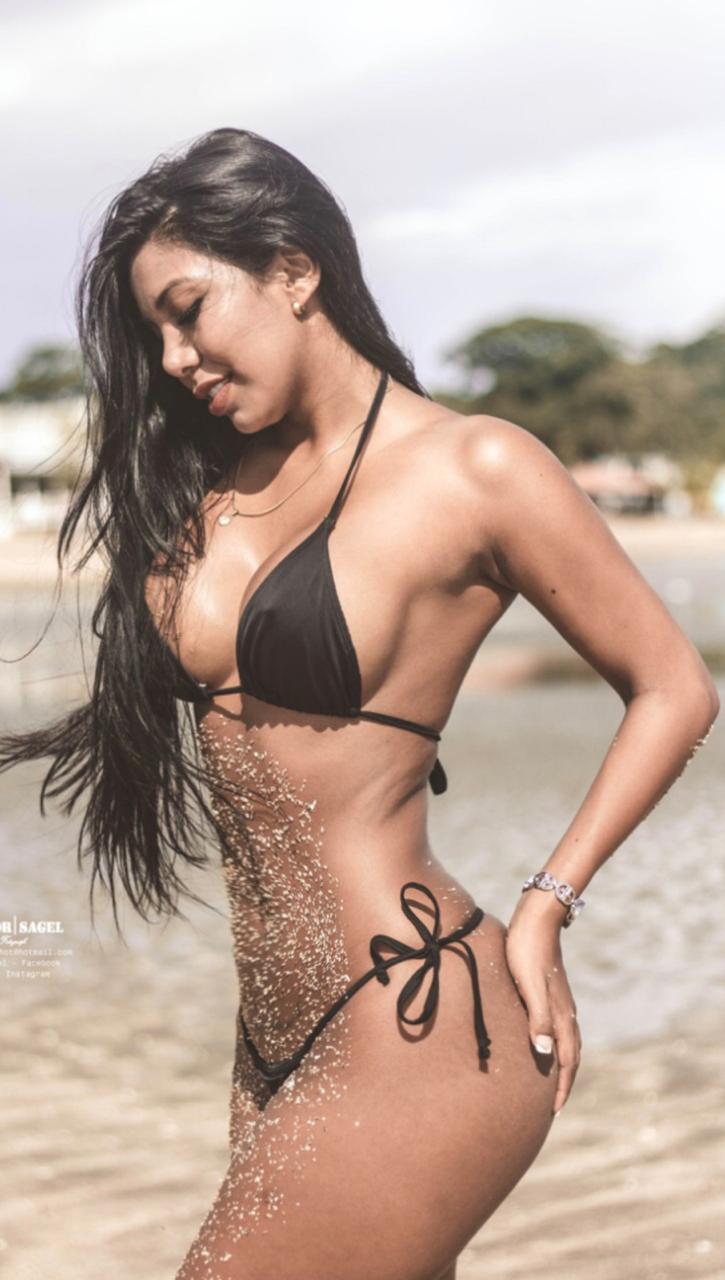 ❤❤❤ AMANDA ❤❤❤
Like some kind of burning curiosity trapped within, trying to get out to explore the world.
The fact that everything I thought about doing, was so off-limits, of course only made me want it more.
I couldn't understand it as a young girl (even though I am only 21 now, this all started for me when I was much younger), why all these things that felt so good were so out of bounds. How could I ignore the urges I had, to use my mouth to explore and play, and to perform naughty acts that feel so goddam good? My breasts, full and perky DD's, made for grabbing, what is the point if I can't use them to feel and give pleasure? And my body, tight, small and blessed with feminine curves, it longs to be taken, thrown around and played with. As a girl, there is nothing more primal and raw than the feeling of a strong man's grip. Why shouldn't it get what it craves for, what it was clearly made to do?
When I was at school and living at home, I couldn't wait for my parents to leave me alone in the house. I would sneak my boyfriend inside to my bedroom, where he was never allowed to go. Under my school uniform, I wore my favorite white lace underwear for him. I felt sexy in it, and it gave me the confidence to unleash on him all the naughty things I had been dying to try. Once we were alone, I would truly come alive. He was my sexual plaything, and I was his. It was in these stolen moments, that I discovered my natural gifts. I might have only been experimenting, and new to this game called sex, but my body knew what he wanted. I would lick, suck, play, and grab till I got the response I longed to see. Total mental, emotional, and physical ecstasy. And seeing him that way, well it turned me on more than I can say. If you understand what I'm saying, perhaps you can imagine the feeling for yourself?
I love to create deep sexual connections, based on exploration and authenticity. This is not something that can or should be faked. With me, you can be you, raw and sexual and we can be intermingled with passion and lust. I won't ever be the girl you bring home to mum (and that's fine with me) but I will be your dirty little secret. Our love affair will be discrete and only between you and me. That way I can also be as wild as I want.
My photos are recent and genuine, and taking naughty selfies of myself really turns me on. I have no doubt they will turn you on too…
Amanda